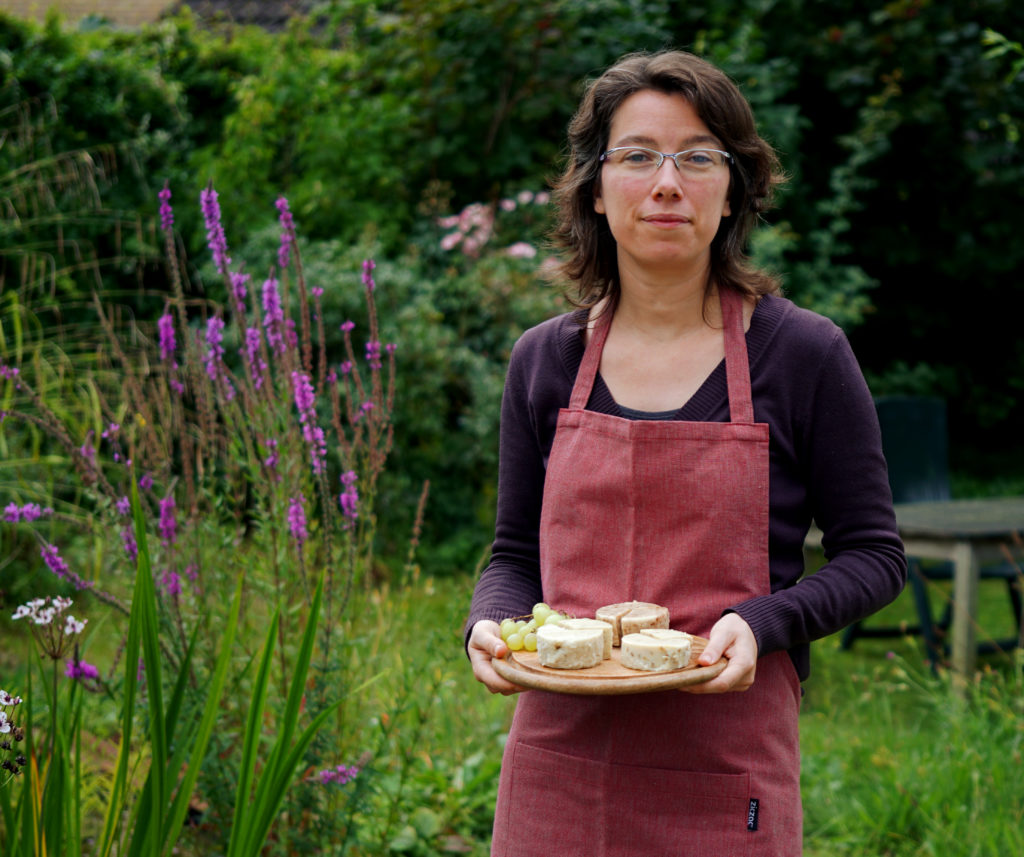 Welcome to LowCarb Vegan! I'm Martine van Haperen, a Dutch woman with a love for science, cooking, animals and life in general. I have a PhD in archaeology and I am a food-industry consultant, product developer and nutritionist in the Netherlands. Although I don't scare away from grains, beans and even a little sugar sometimes, low carb eating holds a special place in my heart because it makes it so easy to eat lots of healthy and delicious foods such as vegetables, berries, nuts, good fats and protein.
Since I don't eat any animal products like meat, eggs and dairy, eating low carb requires a little extra creativity on my part, which I actually think is a bonus! I already have a Dutch blog where I share all my recipes (low carb and other), but since there aren't that many English plant-based low carb resources out there on the world wide web yet, I thought it would be nice to create this little space to share some of mine.
This website wouldn't be here if it weren't for my partner David, who solves the technical problems and taste tests my food. We hope you have a good time here. Please leave a comment or fill out the contact form if you have any questions or tips.