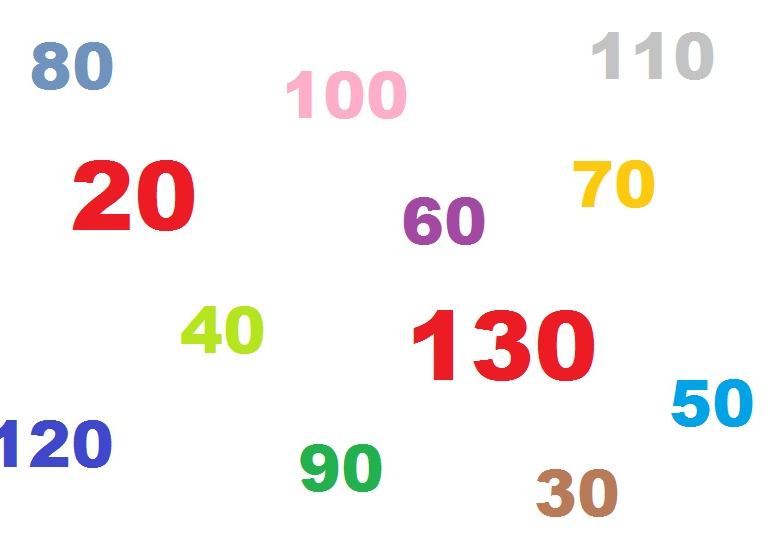 Traditional low carb diets like Atkins have you start at 20 grams of carbohydrate a day and slowly increase it to a level where you can maintain a healthy weight and/or good blood glucose levels. Going that low on a vegan diet is quite difficult as most vegan foods contains at least some amount of carbs. Subsisting on a diet of protein powders mixed with oil and multivitamins isn't a good idea, both because of the bad taste and because you miss all the fiber and other healthy stuff that's in whole plant foods.
The Eco-Atkins study
So how low carb can you go on vegan foods? And how low do you need to go to get the health benefits of a lower carb diet? In the famous Eco-Atkins study, the participants ate 'the minimum level of carbohydrates currently recommended', which is 130 g per day. That is quite a lot higher than the usual low carb diet, but even at this level the participants had the typical benefits of eating less carbohydrate such as feeling satiated, weight loss and improved blood pressure and lower bad cholesterol. The study's low carb group did better than the low fat control group even though they ate the same amount of calories. Of course this is only one study, and it only lasted 4 weeks so we don't know about the long term effects, but the results fall in line with those of other studies on the effects of lower carbohydrate diets.
What did people eat on the Eco-Atkins diet? Quote: 'The protein content was provided by gluten (54.8% of total protein), soy (23.0%), fruits and vegetables (8.7%), nuts (7.5%), and cereals (6.0%). Gluten was provided in the nut bread and wheat gluten (also called "seitan") products and, together with soy, in burgers, veggie bacon, deli slices, and breakfast links. In addition, soy was provided as tofu and soy beverages. Nuts included almonds, cashews, hazelnuts, macadamia, pecans, and pistachios. The fat was provided by nuts (43.6% of total fat), vegetable oils (24.4%), soy products (18.5%), avocado (7.1%), cereals (2.7%), fruits and vegetables (2.3%), and seitan products (1.4%). The diet was designed to provide 26% of calories as carbohydrates, 31% as protein, and 43% as fat.'
You can go lower
That actually sounds pretty similar to the things I eat when low carbing and these are the types of foods you see in the recipes on this site. I am easily able to go as low as 60 grams of carbs a day on these types of foods. If you are careful about selecting the lowest carb vegan options I think it is possible to go down to 40 or even 30 grams a day, especially if you are trying to loose weight and eating only 1200-1500 calories. More calories usually means a higher carb count because as I said, nearly all vegan foods contain at least some amount of carbs. As with all low calorie diets, you'd have watch that you're not missing out on too many important nutrients if you ate like that for a longer period of time.
I'm just a blogger, not a dietitian or anything like that, so I'm not really qualified to give you advice on what to eat. If you are experiencing health problems consult with a medical professional before starting any type of diet. Personally, on lower carb days I feel great eating between 60 and 130 g carbohydrate. The recipes on this site reflect those amounts. If you want to loose weight, that might be easier and go faster if you eat more toward the lower range of carbs. Online food diaries like cronometer.com are very helpful for tracking and finetuning your nutritional intake. You can experiment to find out what works for you!